The highlight of 2020, Fall Mini Sessions! I am excited and looking forward to this year's fall mini sessions!
Here is the sign up link: https://app.acuityscheduling.com/schedule.php?owner=20588980
If you do not see dates or locations that work for you, but you are interested, contact me and we will see if we can work something out!
There are several locations to choose from. I wanted to highlight each location and show some images from the past so you can pick what look you want this year!
Sekrit Theater
Sekrit Theater is a beautiful venue that has quickly become a favorite of many. Unfortunately, the mini session date is fully booked, but Sekrit Theater is available to book many weekdays through the end of the year. If you are interested in booking during the week (about an hour before sunset) email me and we can try find a date that works for everyone! There is a fee to reserve Sekrit Theater, so that makes the cost of the session a bit higher. Here is a link to their site, https://www.sekrittheater.com/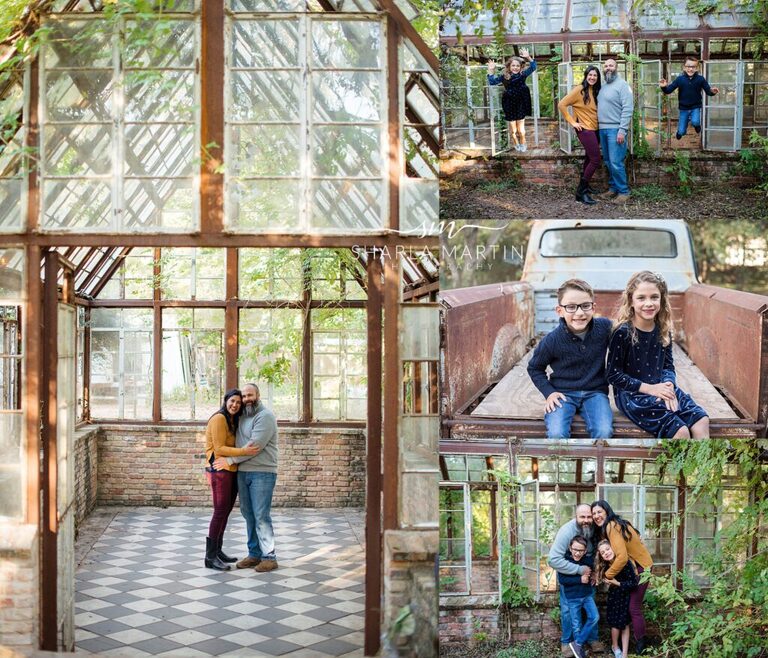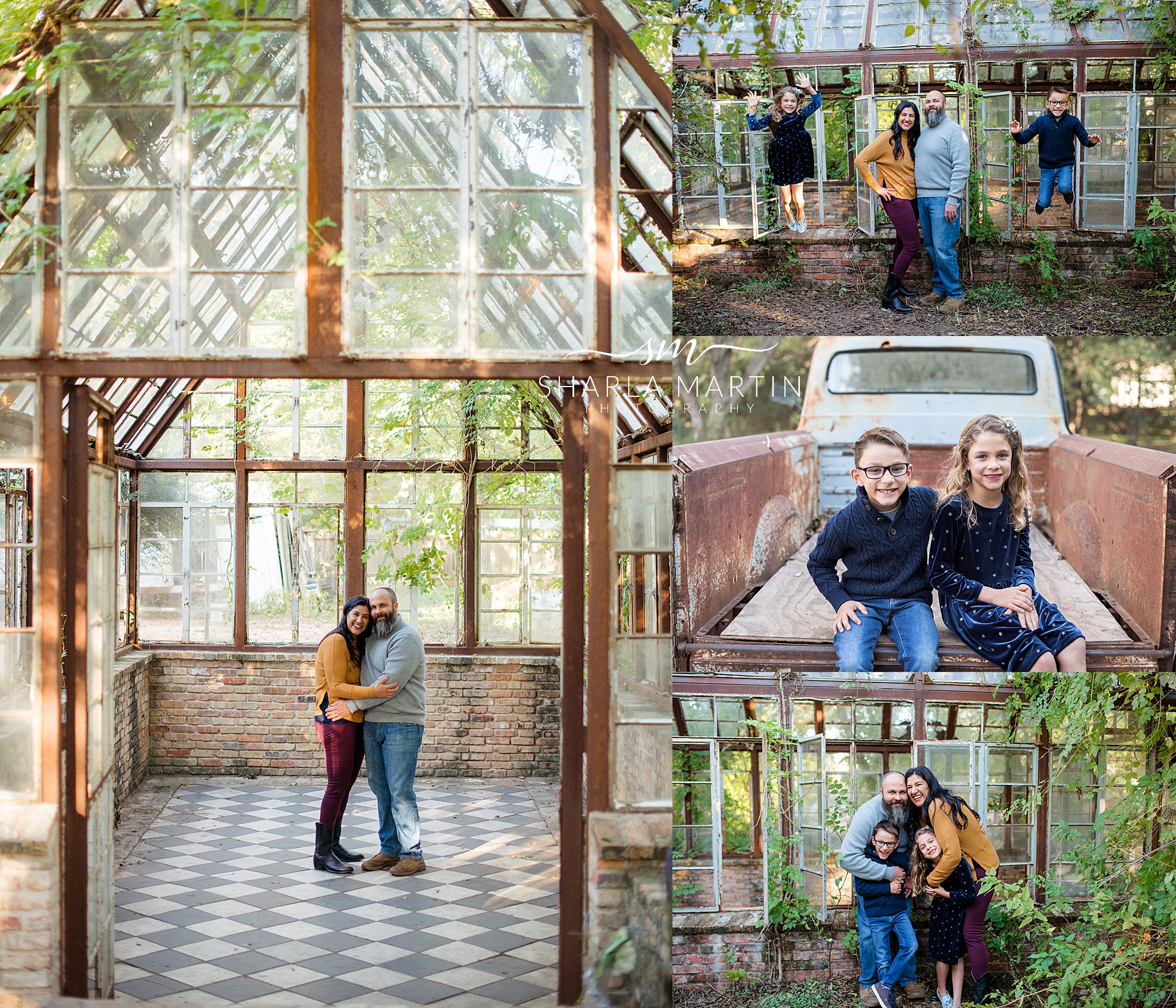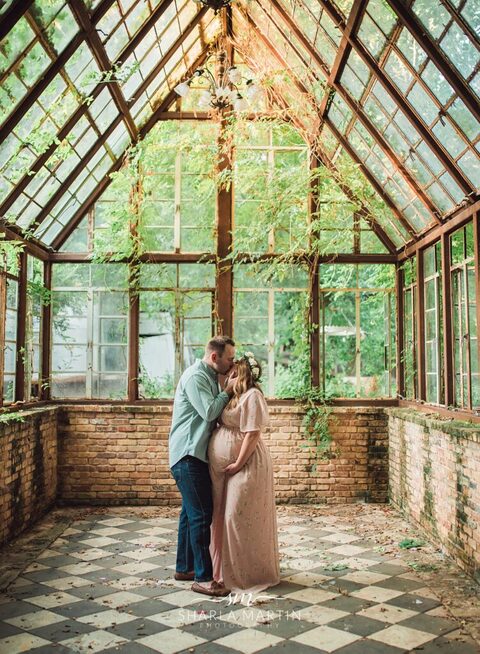 Austin Park
This beautiful park in Austin has lots of beautiful trees and even has some fall colors! It is on part of Lake Austin. It is a beautiful spot for family pictures!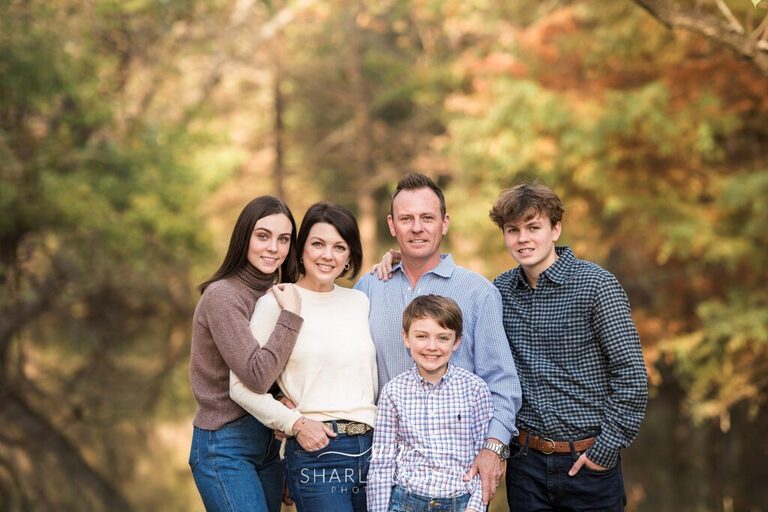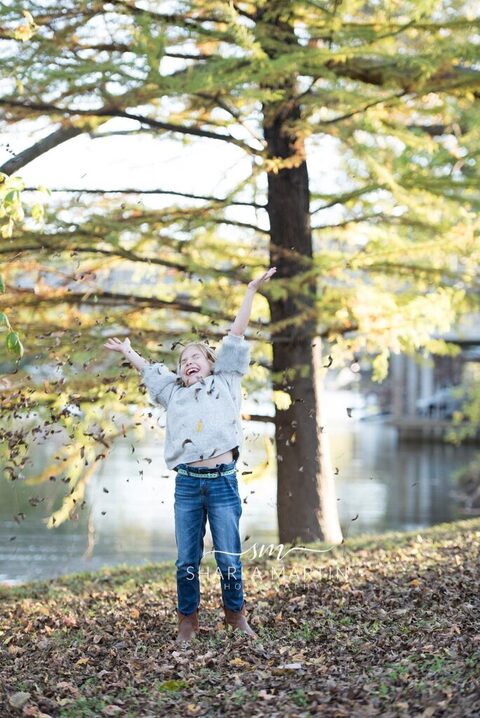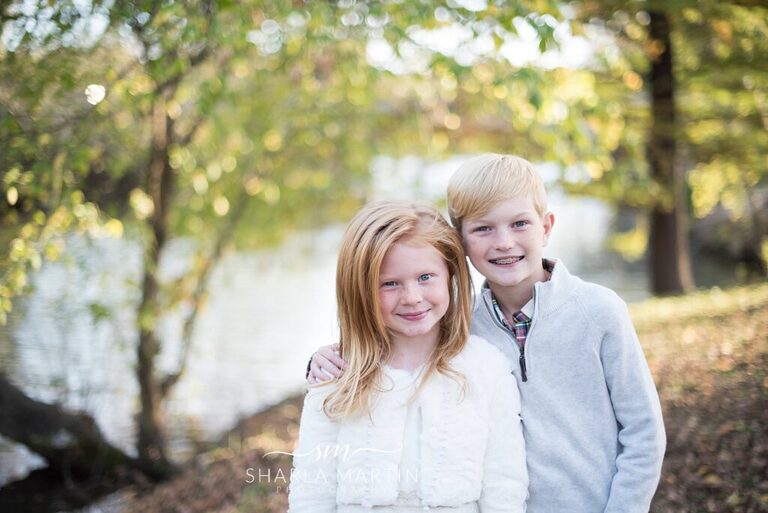 Georgetown Field
This field is seriously my favorite location. (Deep down I'm a country girl.) The field is just a gorgeous tan and reminds me of wheat. It is beautiful in pictures, and the light is absolutely amazing here. Also, as a bonus, it is a private field… it belongs to one of my best friends (and assistant) and we also can take pictures in front of the red barn or on her gorgeous golden antique couch!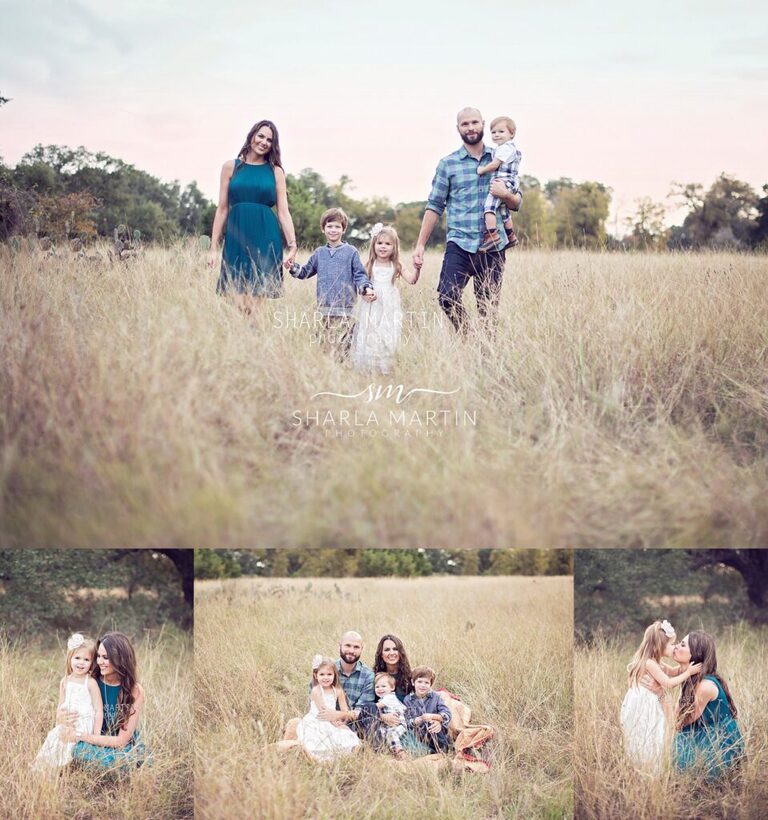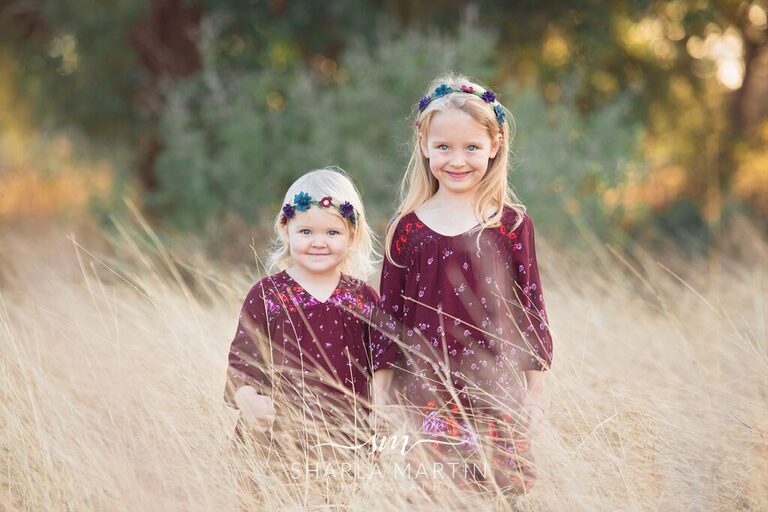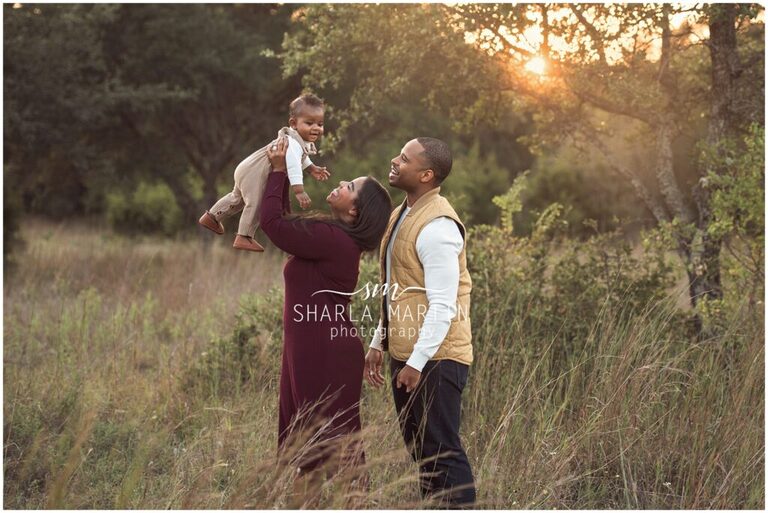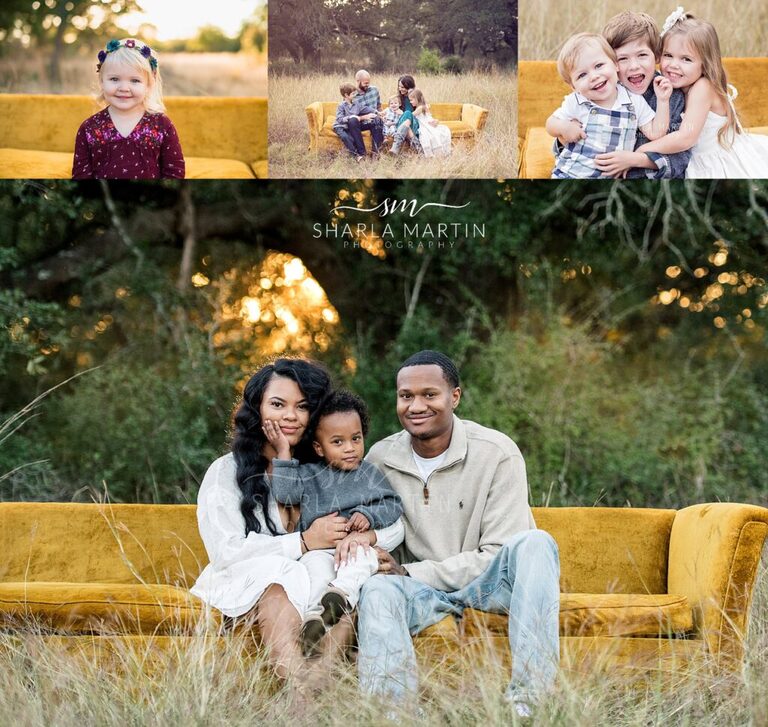 Georgetown Park
This park is so beautiful and has a different backdrop than most in Austin. I love the rock, the trees and the field. So excited to have found this little gem.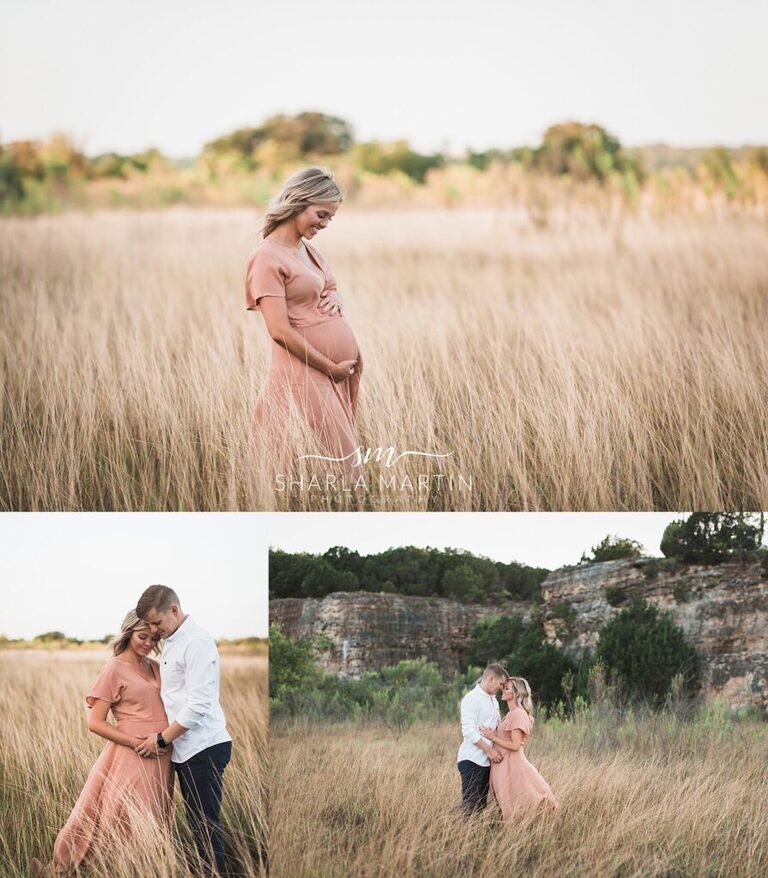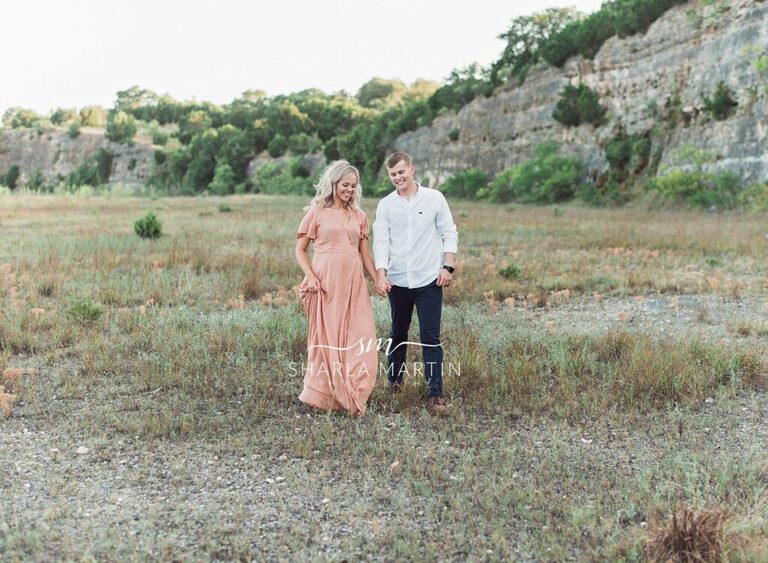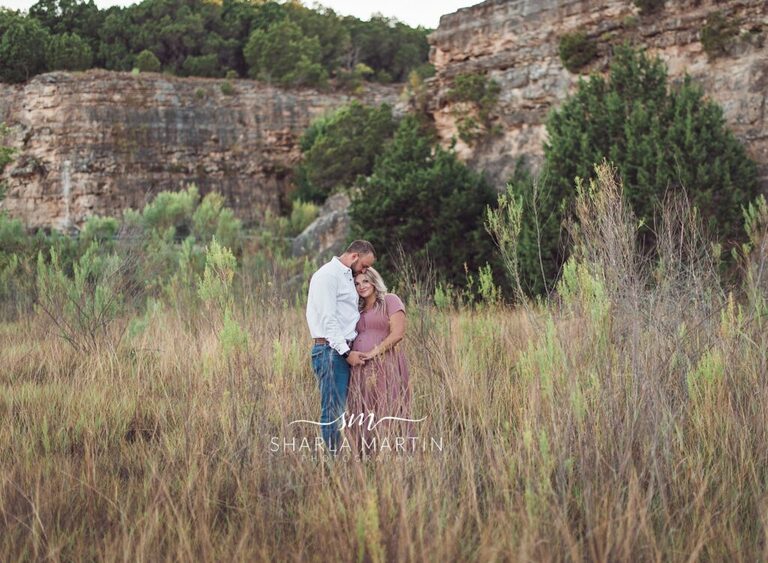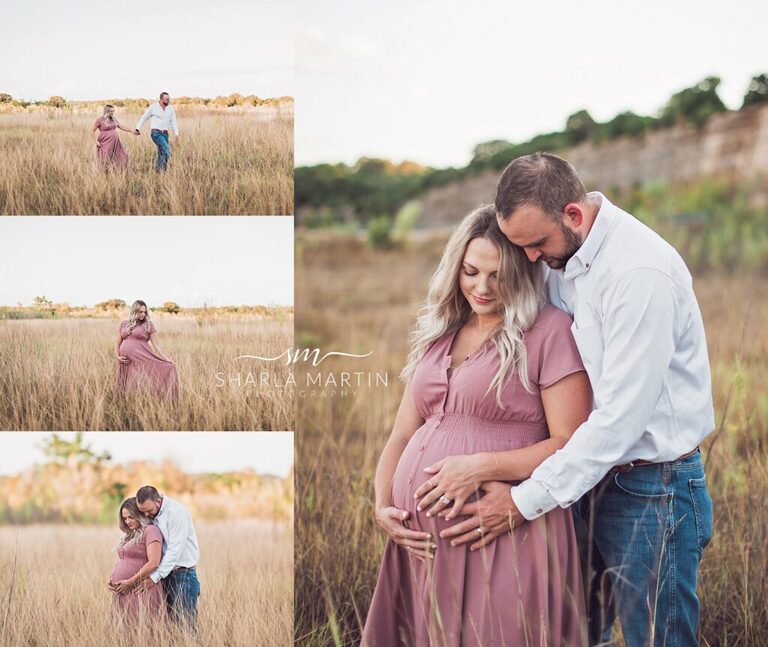 Full Family Sessions
I also have a few more dates blocked off for full family sessions if mini sessions aren't your thing! Full sessions are 45 minute sessions at a location of your choice (Within the Austin area) 🙂 When you book a full session, you receive the full gallery of edited images from your session (usually around 30-40 images) Full sessions are best for families who want lots of different images, i.e. family in various spots, mom and child, dad and child, mom and dad, children only, each child… you get the idea.
Email me soon if you intend to book this season. Spots are filling up fast!