Austin Area Child or Family Mini Session Photos!
It's that time of year again! Time to take a new family photo to send out on Christmas cards or replace the one you took 5 years ago that is hanging on your mantle. 
There are a limited number of dates and times available, so don't delay in signing up.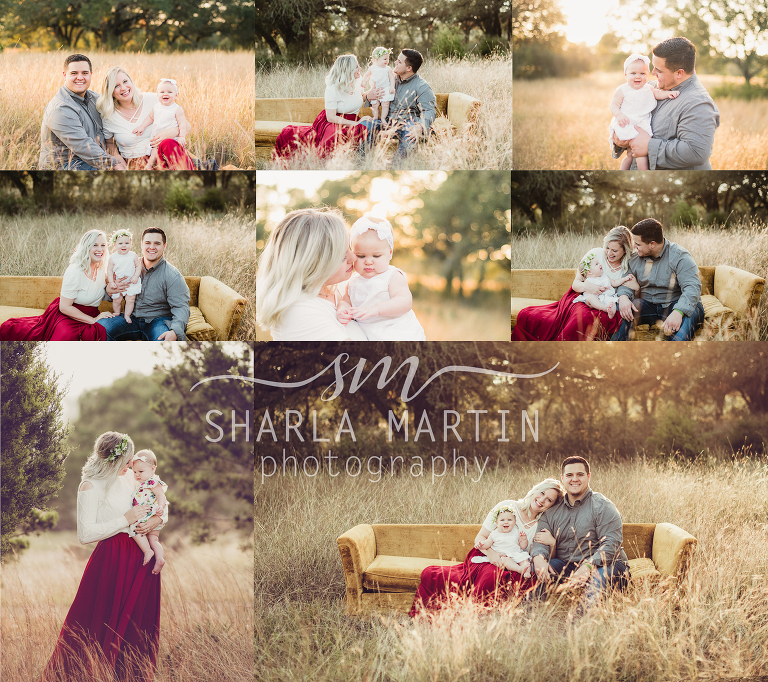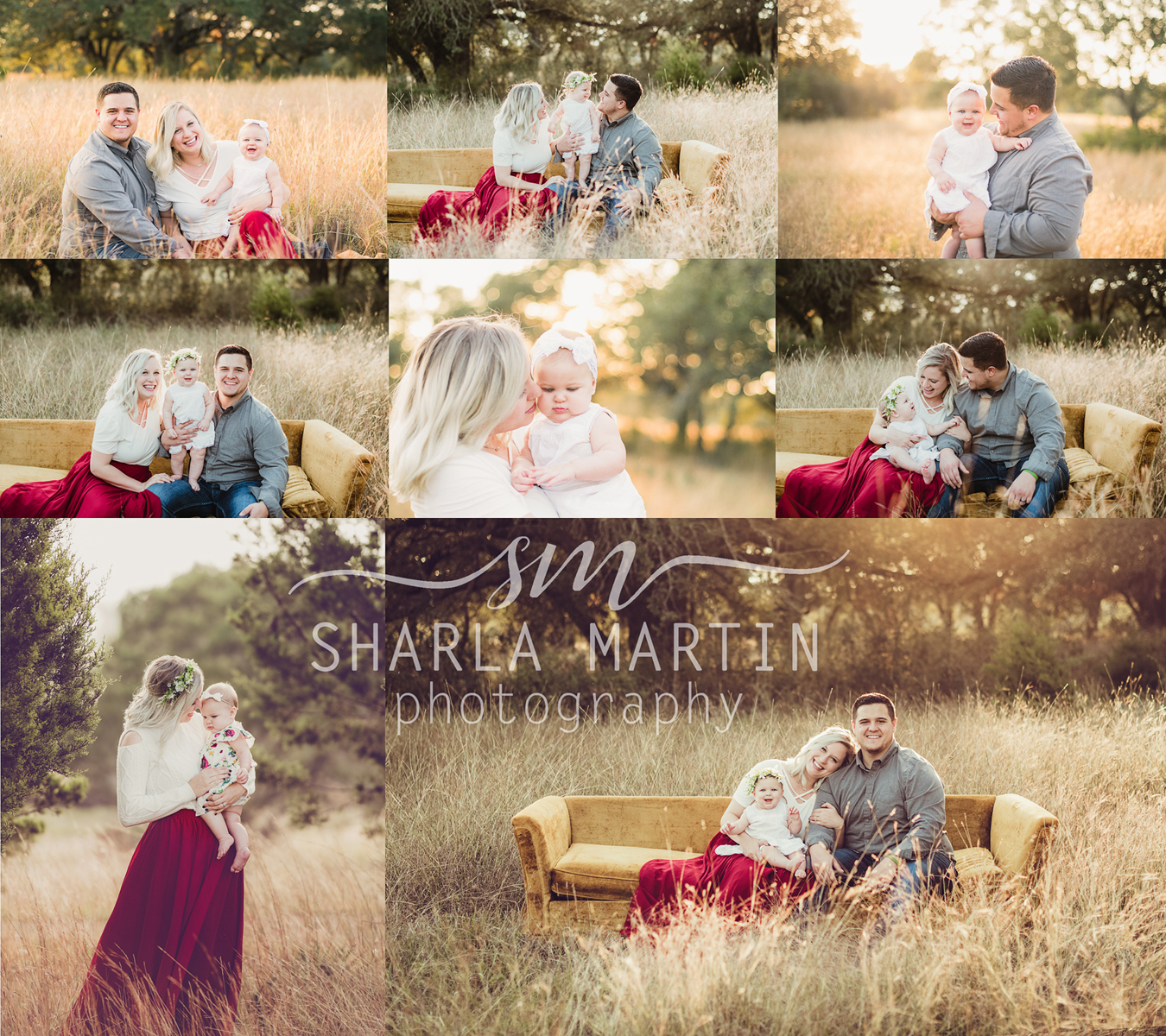 Mini-Session Information:
$199
Includes:
20 Minute Session
10 Edited Digital Files
Dates Include Evenings of November 3-4, November 11th & December 2nd
A $50 Non-Refundable Deposit is required to hold your session. Deposits can be paid via Venmo or Paypal.
http://www.venmo.com/Sharla-Martin-Photography
or Paypal (sharlamartinphotography@yahoo.com)
Contact Sharla at SharlaMartinPhotography@yahoo.com with any questions or to book your session
Full Family Sessions are also available for those who would like more of a customized session or who feel they need more time and final images.
Full Sessions are one hour sessions at the location of your choosing and include approximately 30 edited digital images. The cost is $350.
My calendar is almost completely full until the end of the year, so if you are interested in booking a full session, please contact me to book quickly.
Click on the Links below to View some Family Mini-Sessions:
https://sharlamartinphotography.com/family-photography-austin-family-mini-sessions/
https://sharlamartinphotography.com/beautiful-family-session-austin-christmas-mini-sessions/
https://sharlamartinphotography.com/mommy-mini-session-austin-christmas-minis/
https://sharlamartinphotography.com/sweet-family-session-austin-family-photography/